Our Design Build Portfolio, Interior Design, Home Renovations, Kitchen Remodeling, and More
By General Contractor in Sunny Isles Beach, Hollywood Beach, Miami Beach, Aventura, Bal Harbour, Golden Beach, FL, and Surrounding Areas
Over 15 years of remodeling experience
We have worked almost in every building along the coast line from Hollywood to Brickell. We build and maintain good reputation with Building Departments and friendly relations with Condo Associations Management.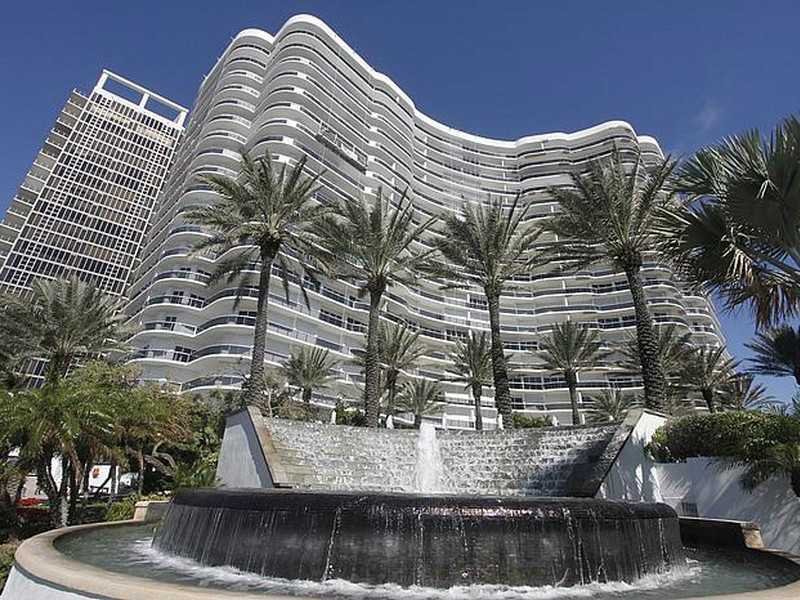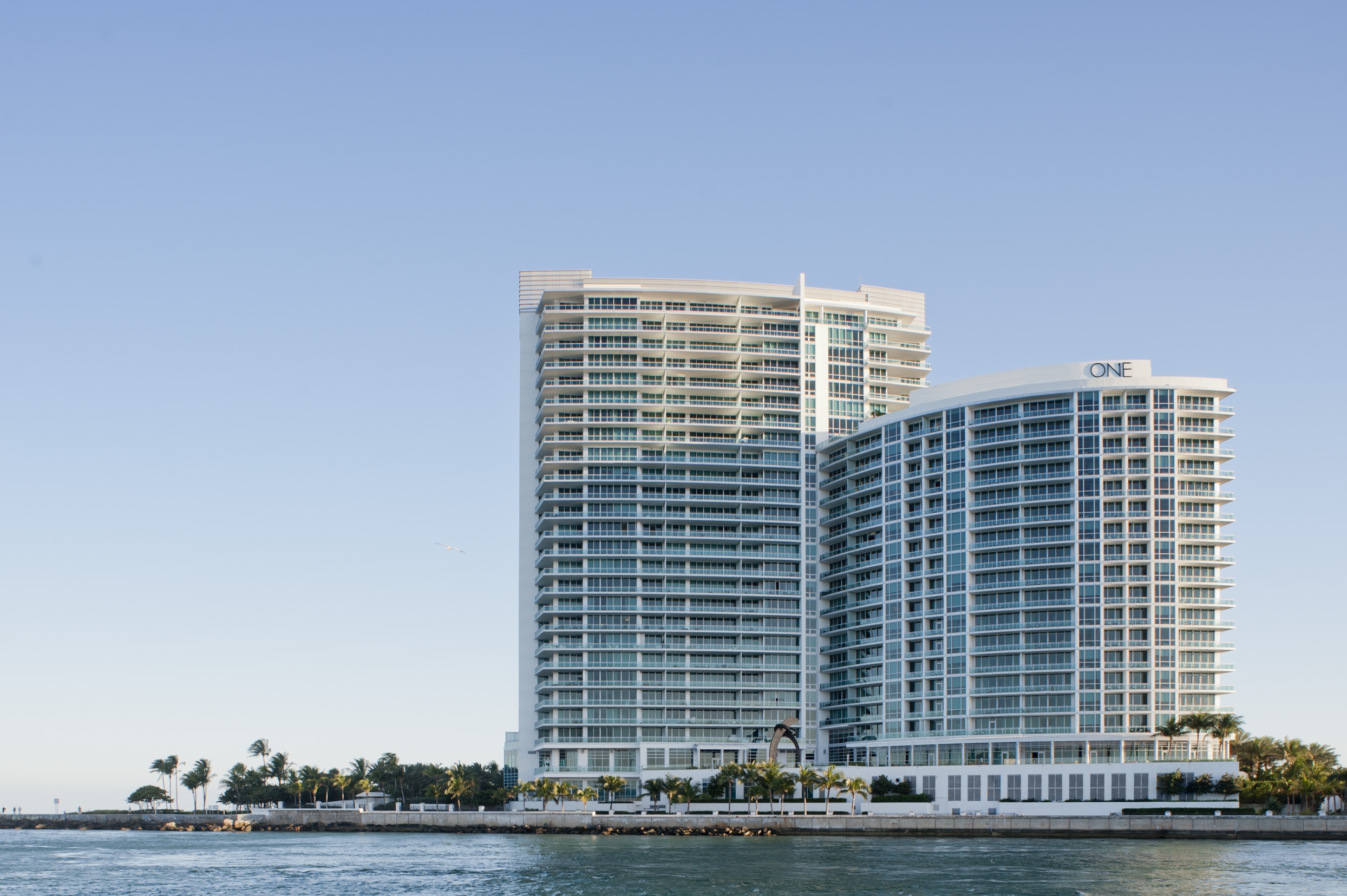 Over 100 finished projects
Our talented employees have a lifetime of experience in their specialized trades. We have worked our way through many challenging projects with continued success. Project after project, big and small; hard work and a creative vision creates a one-of-a-kind-home.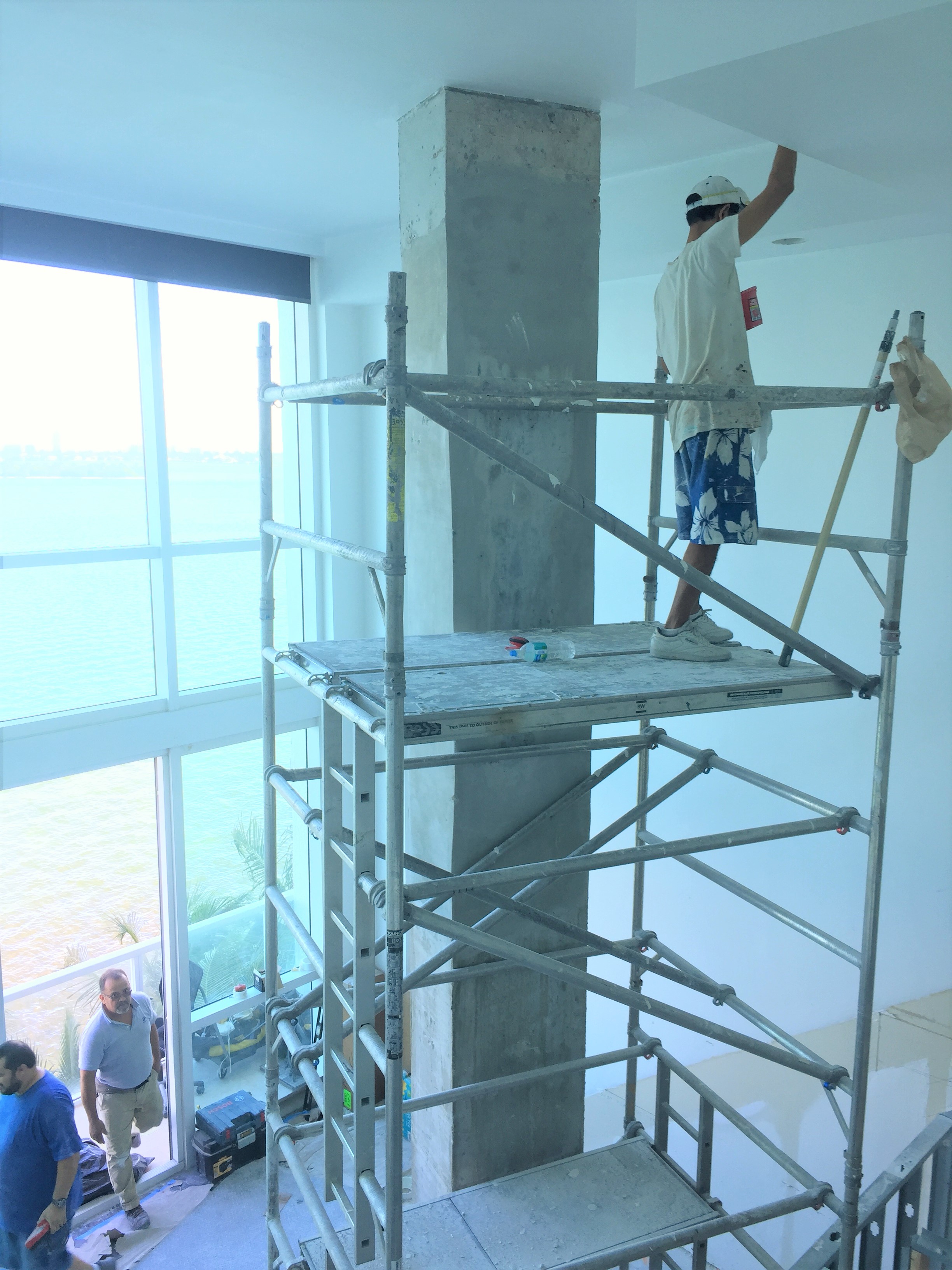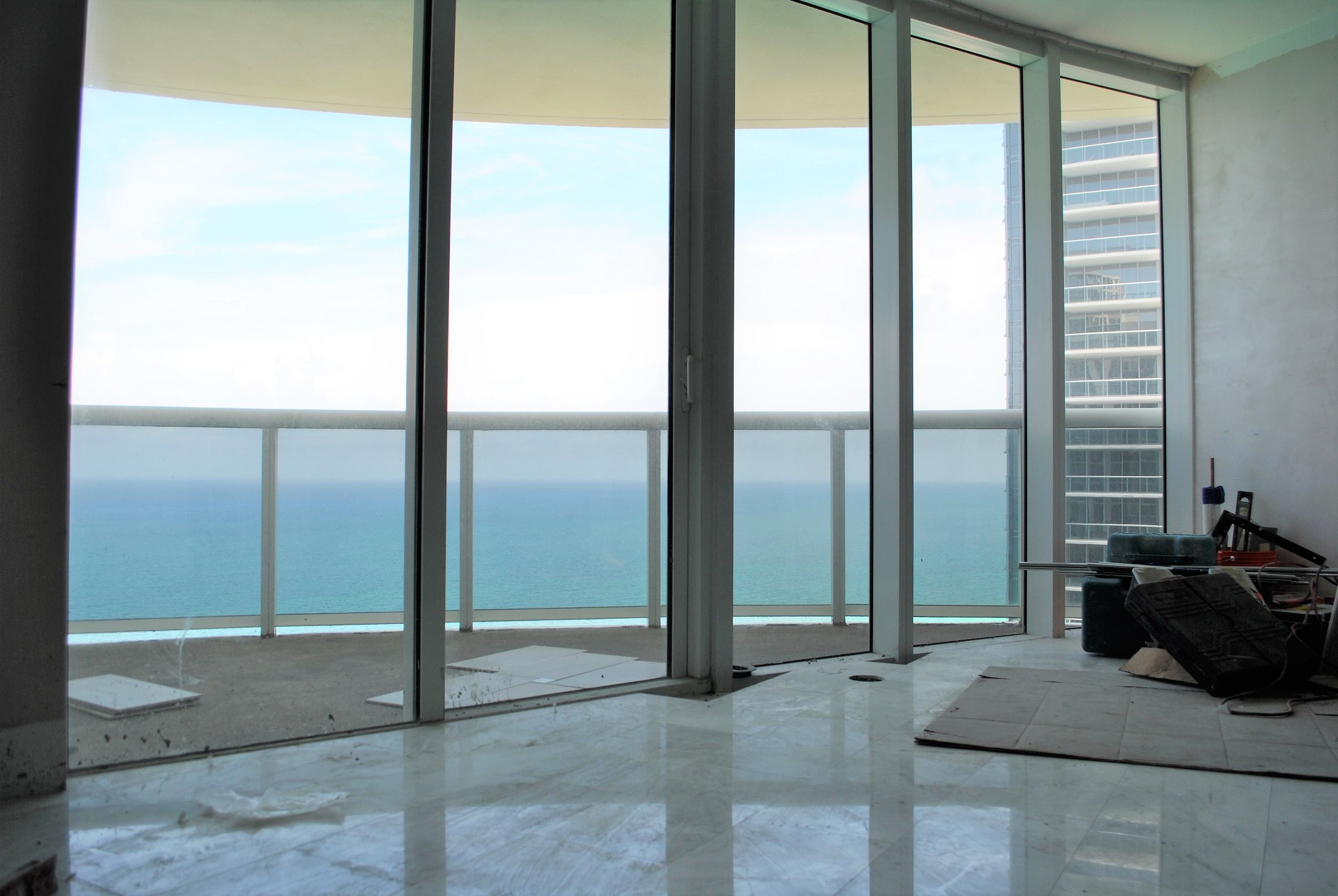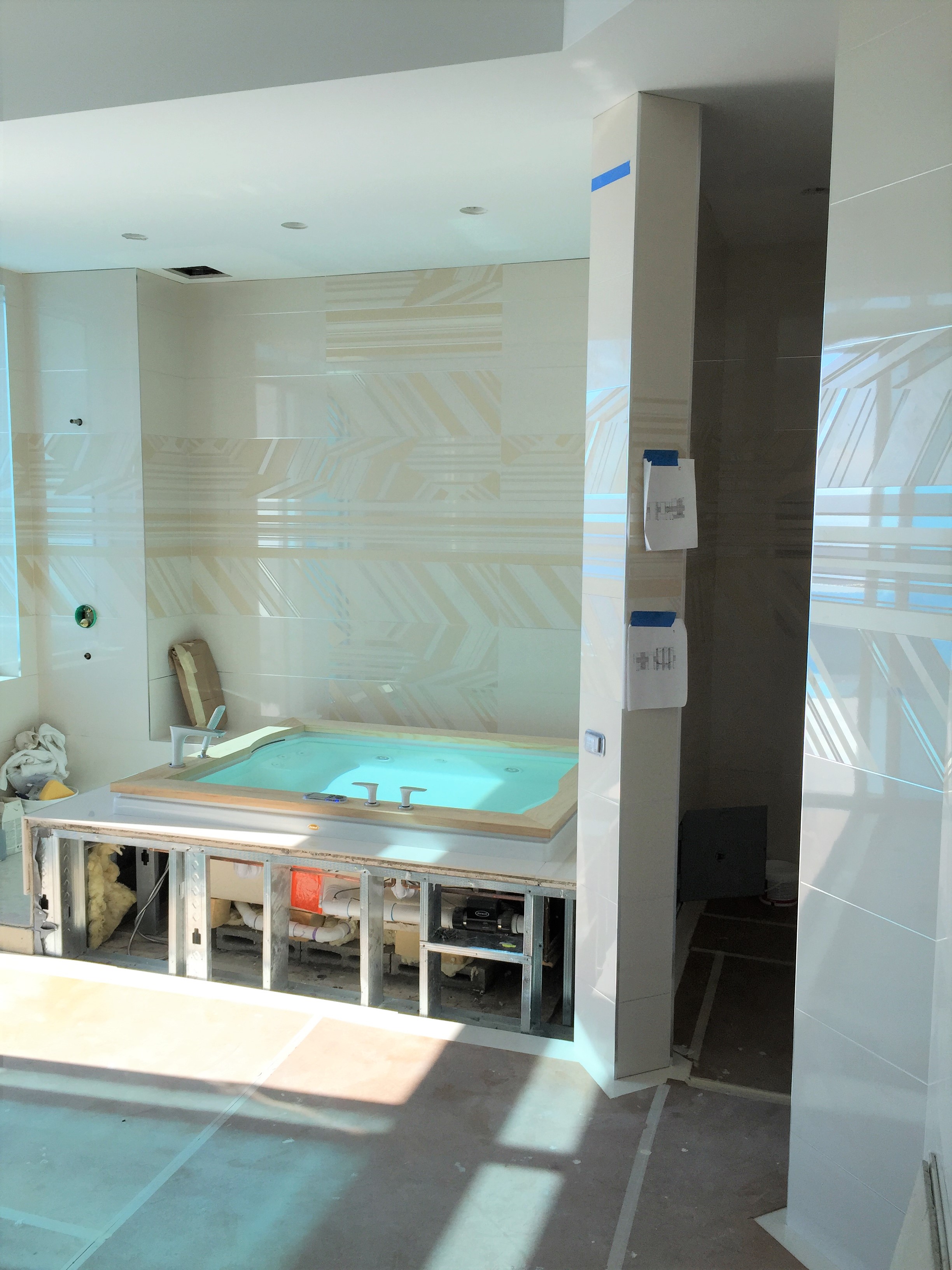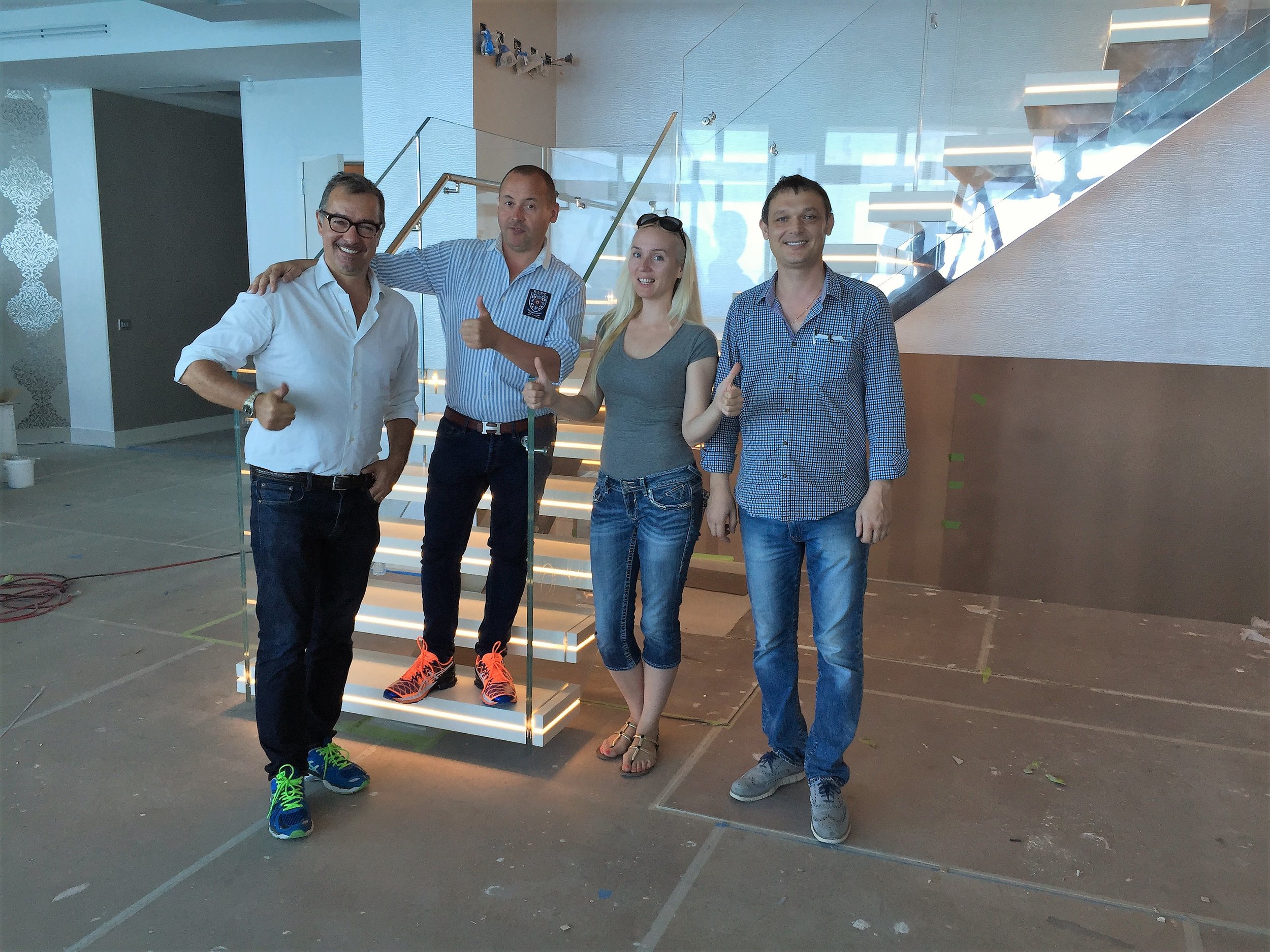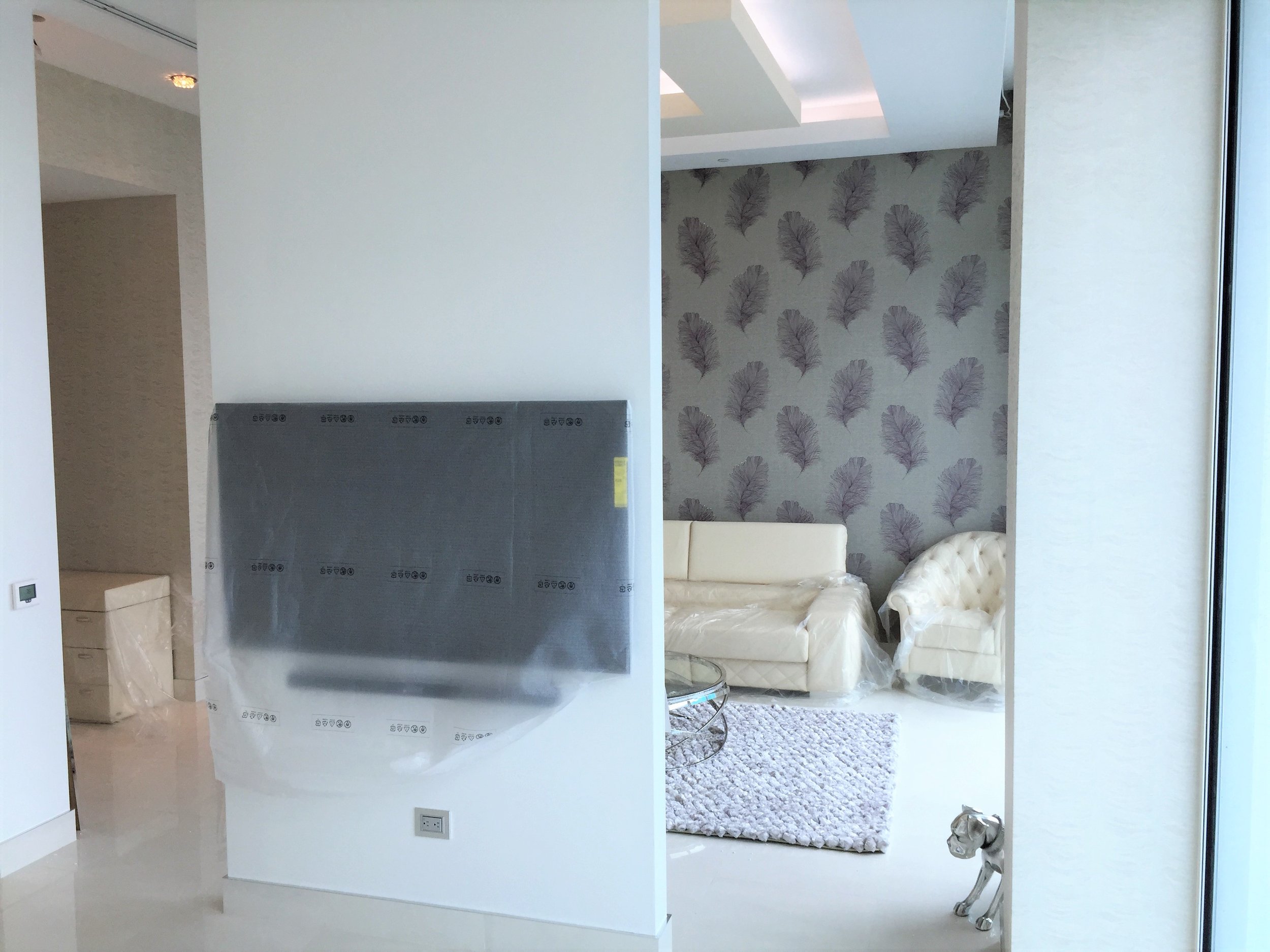 Exceeded our expectation ....
" Every little detail from marble design to structural ceiling was done with top quality and exceeded our expectations. I love my wood floors and European closet cabinets - they are amazing! Never expected that wallpaper will look so luxury as they did. "
—Margarita K.
I didn't even imagine it will be so stylish!
" I did start with so much concern,but it terns so gorges .I didn't even imagine it will be so stylish. Very creative team. Wold love to work with them again."
— Joan R.
Impressed with precision and quality.
" Surprised to see how they use lasers to level tiles on walls. Impressed with precision and quality. Detailing like in German car. "
— Migel Y.
So much more than just construction.
" Throughout the remodeling process, exceptional order and cleanliness are maintained; interaction with city officials and building management leaves nothing to be desired; client communication is constant and professional. "
- Alexander K.